Educational Programs
Give your students an out-of-the-classroom experience with our educational opportunity to learn more about parts of the industry and get hands on experience!
Participate in one of our exciting programs, or download the Lesson Plans provided below and pair them with our general admission Youth tickets!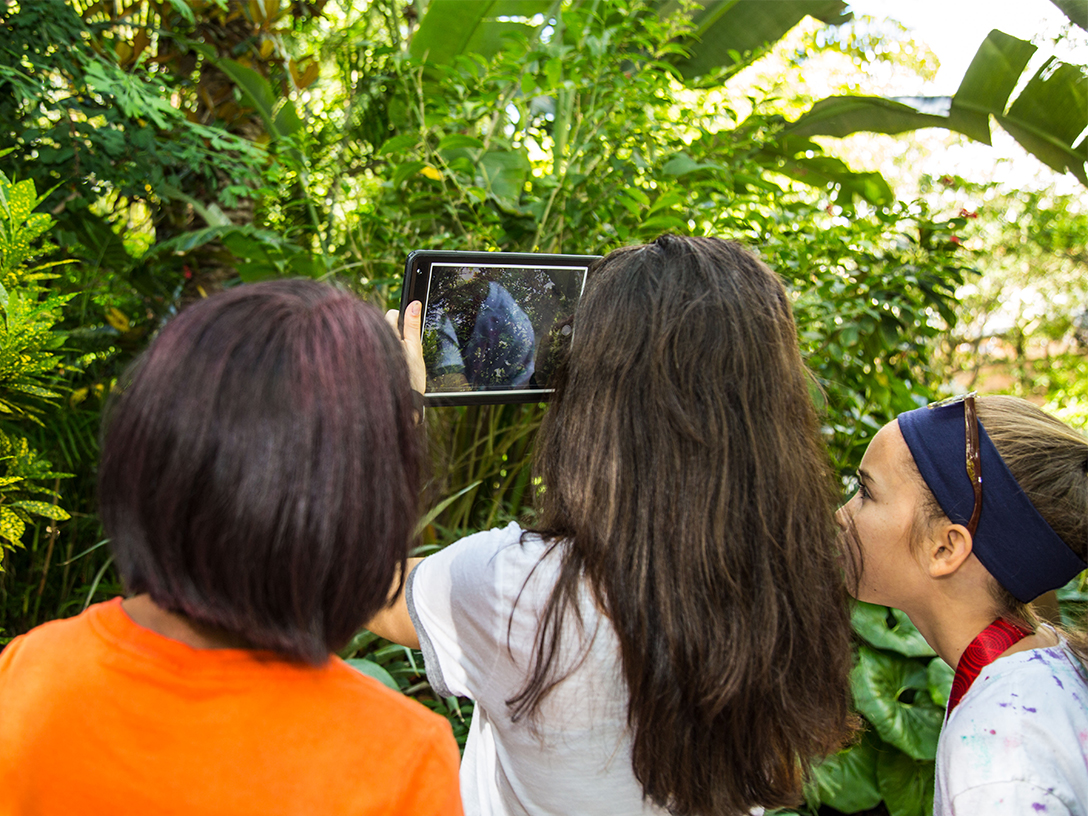 YCIM: A STEAM App Series
Your Classroom in Motion: A STEAM App Series combines national education standards with real-world critical thinking to transform our top attractions into learning environments.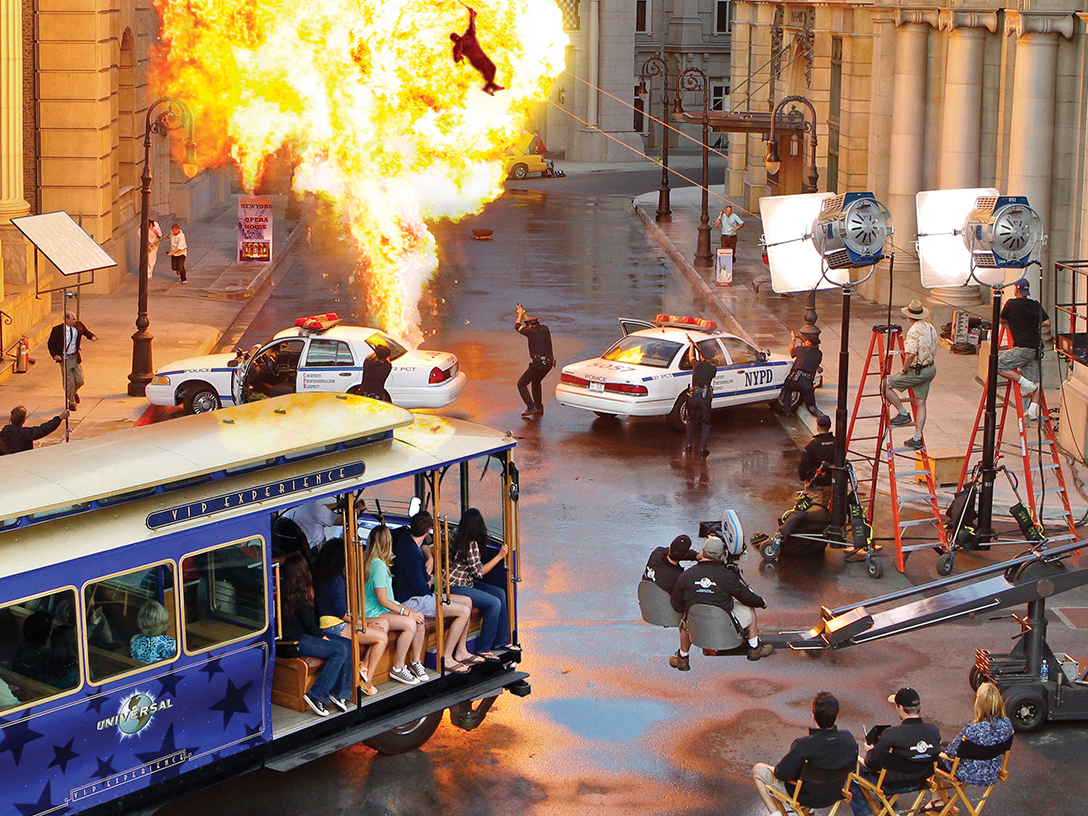 Student Backlot Tour
This tour highlights the career opportunities available in the entertainment and production industries, by taking students behind-the-scenes of sets, sound stages, and more.
Stunts & Pyro Tech Tour
Research the fascinating secrets behind the special effects of WaterWorld® in a special on-site class. Students produce mathematical equations that explain the designs for each special effect.