Graduation Events
Experience a grad event that is unlike any other with a night of celebration filled with fun and entertainment set within the thrilling Theme Park.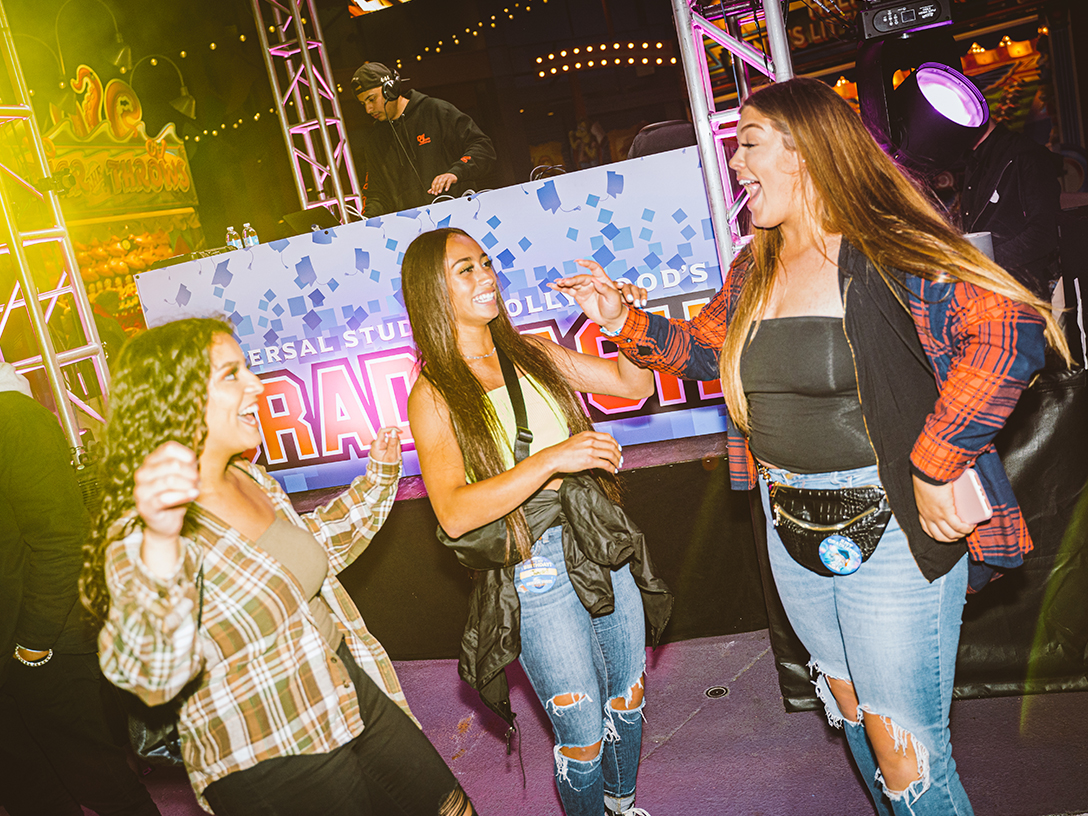 Grad Bash 2021
May 14, 20, 27, 28, and June 3, 4, 11
Say goodbye to high school and hello to the thrills and all-night fun awaiting graduating seniors at the biggest Grad Party in Hollywood.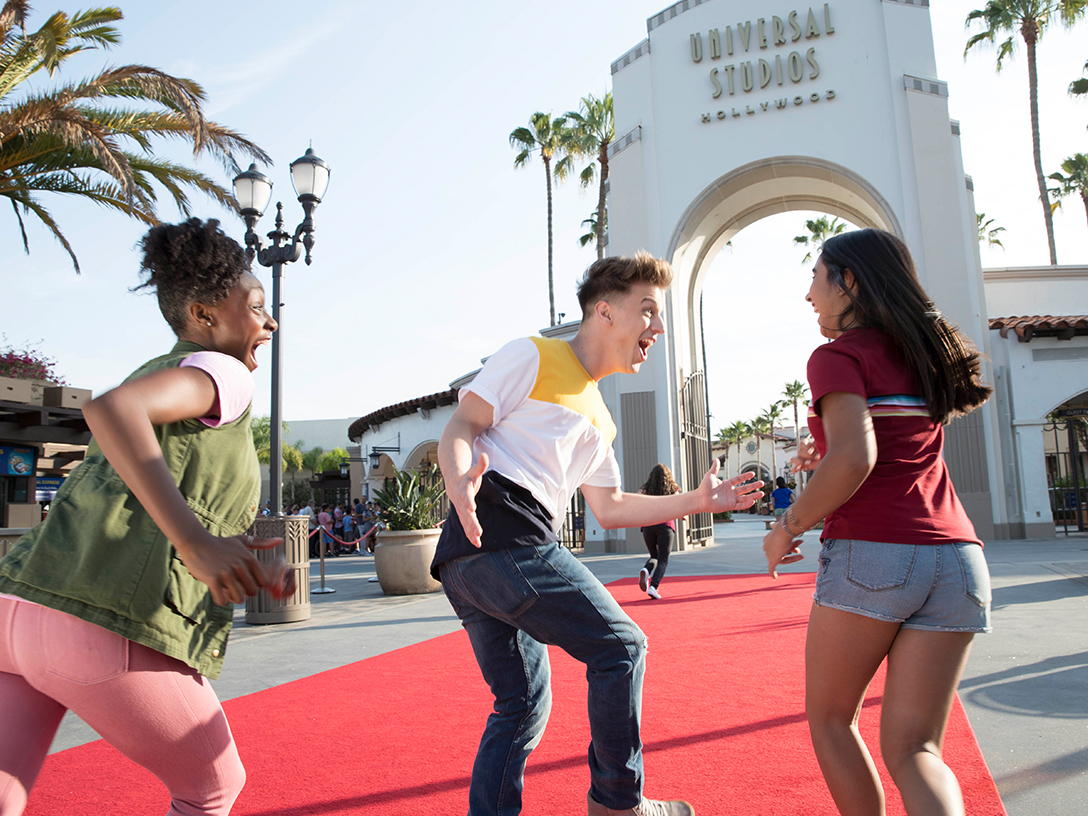 Jr. Grad Bash 2021
May 7 & 21
Reward your graduating 8th graders with access to the Park followed by an exclusive after-hours party at Universal Studios Hollywood!