YCIM: A STEAM App Series
Your Classroom in Motion: A STEAM App Series uses real-world applications to transform our top attractions into creative learning environments.
Program Overview
The Universal Studios Hollywood STEAM App series combines national education standards with real-world critical thinking to transform our top attractions into creative learning environments, with extraordinary educational opportunities in science, technology, engineering, the arts, and mathematics.
Students start their day with a 2-hour educational experience, and through the use of provided tablets, they learn how we bring attractions to life while applying the concepts they are learning in school. All programs meet California State Standards and include a teacher toolkit full of helpful lessons and differentiation. After each program, the students get Express Access for the program's respective ride, and then they will spend the rest of the day enjoying the Park!
TRANSFORMERS™ ROLL OUT – SIX DEGREES OF FREEDOM: Students learn about the engineering principles of the Six Degrees of Freedom, to reconstruct the ride vehicle's motion sequence.
REVENGE OF THE MUMMY DIG SITE DETECTIVE: Students use the power of scientific observation to draw conclusions from their surroundings, just as real scientists must.
JURASSIC PALEOBOTANY: Students will participate in a photo scavenger hunt where they will compare species of flora, and then record their findings just like paleobotanists!
NEW! STUDIO TOUR STRATEGY: Students apply math and logic to design a simulated studio tour while overcoming unexpected challenges and maintaining a high level of guest experience.
Give your students a unique and exciting new way to experience Universal Studios Hollywood!
Book Now
YCIM: A STEAM App Series Gallery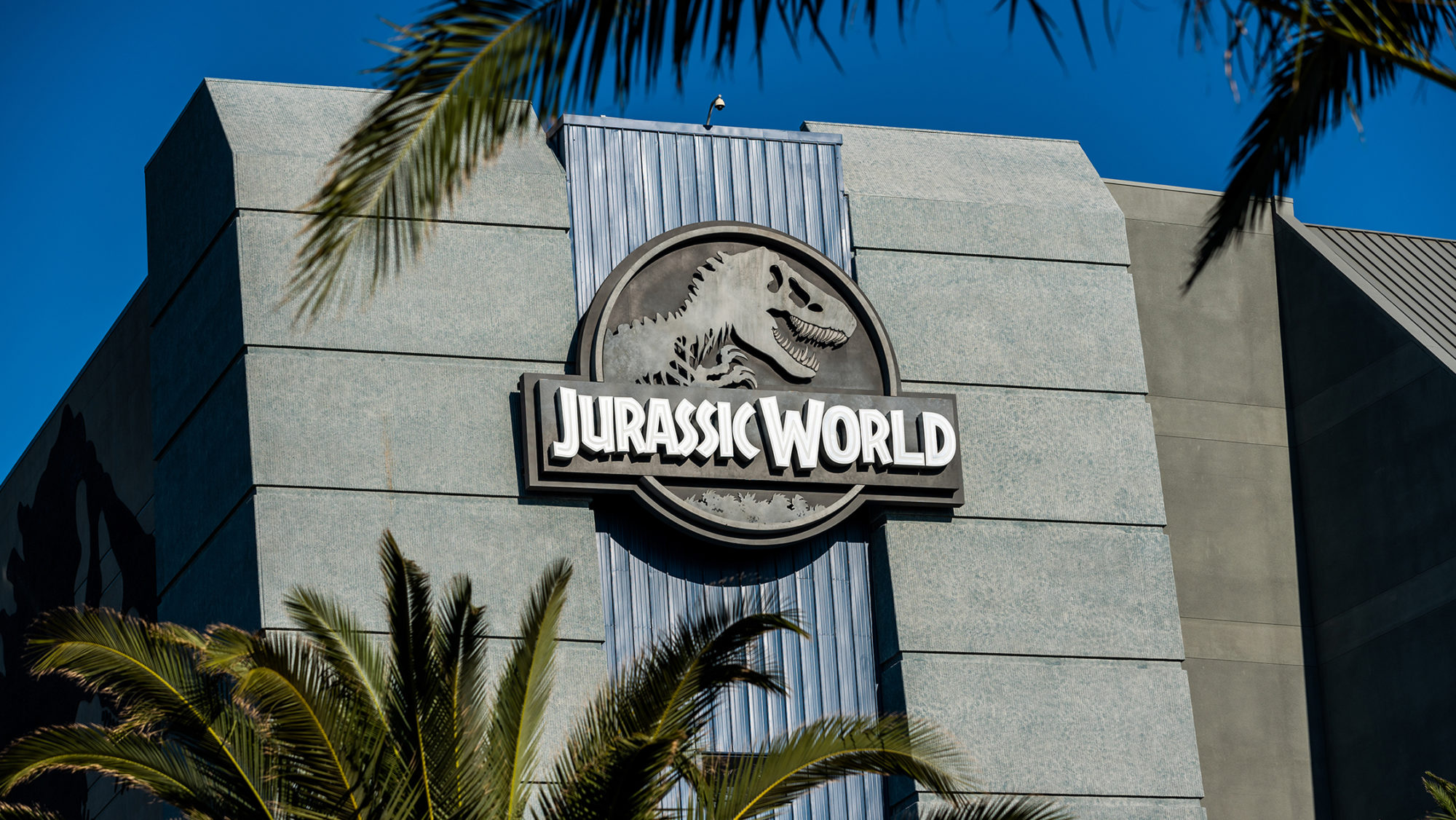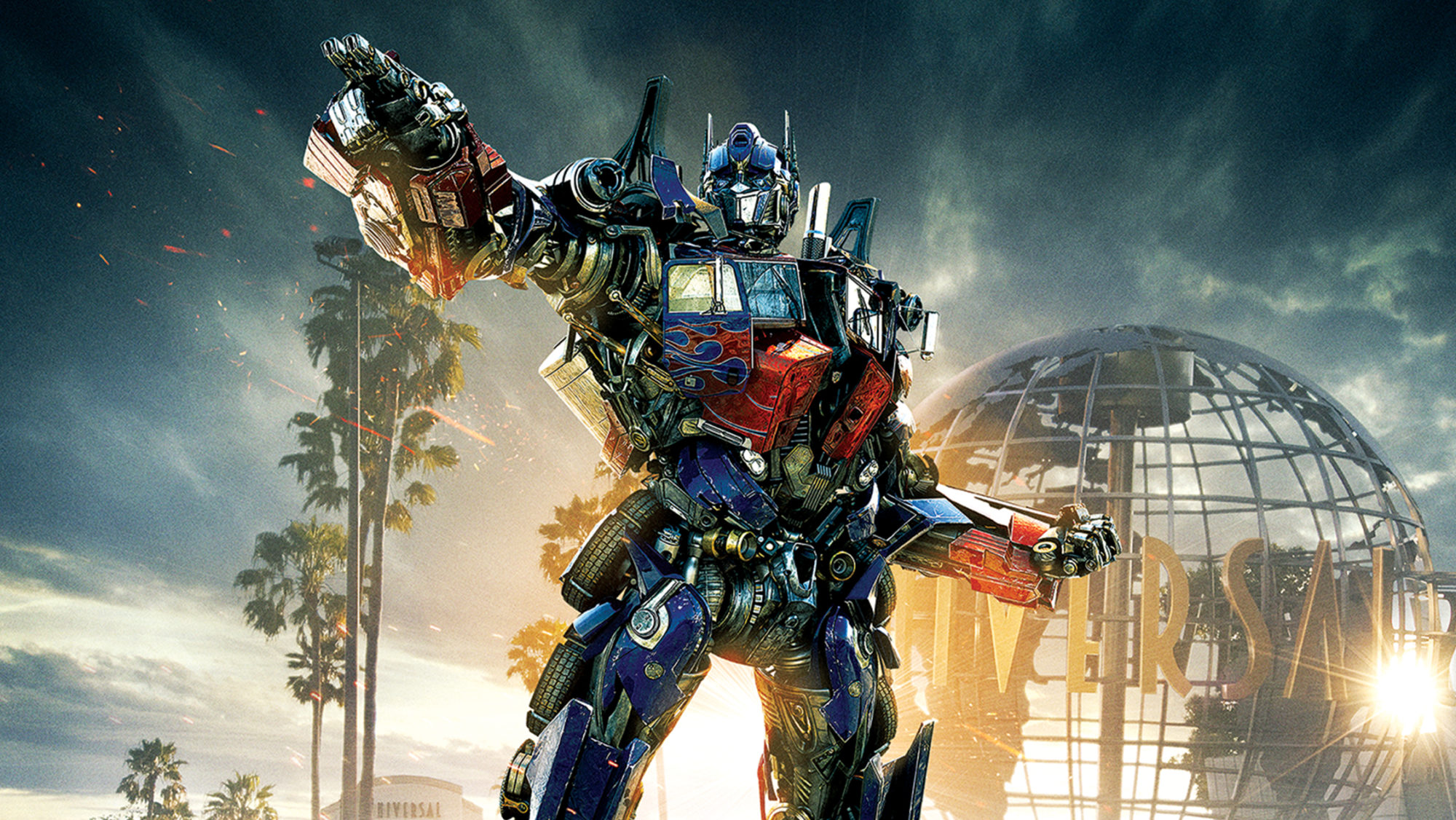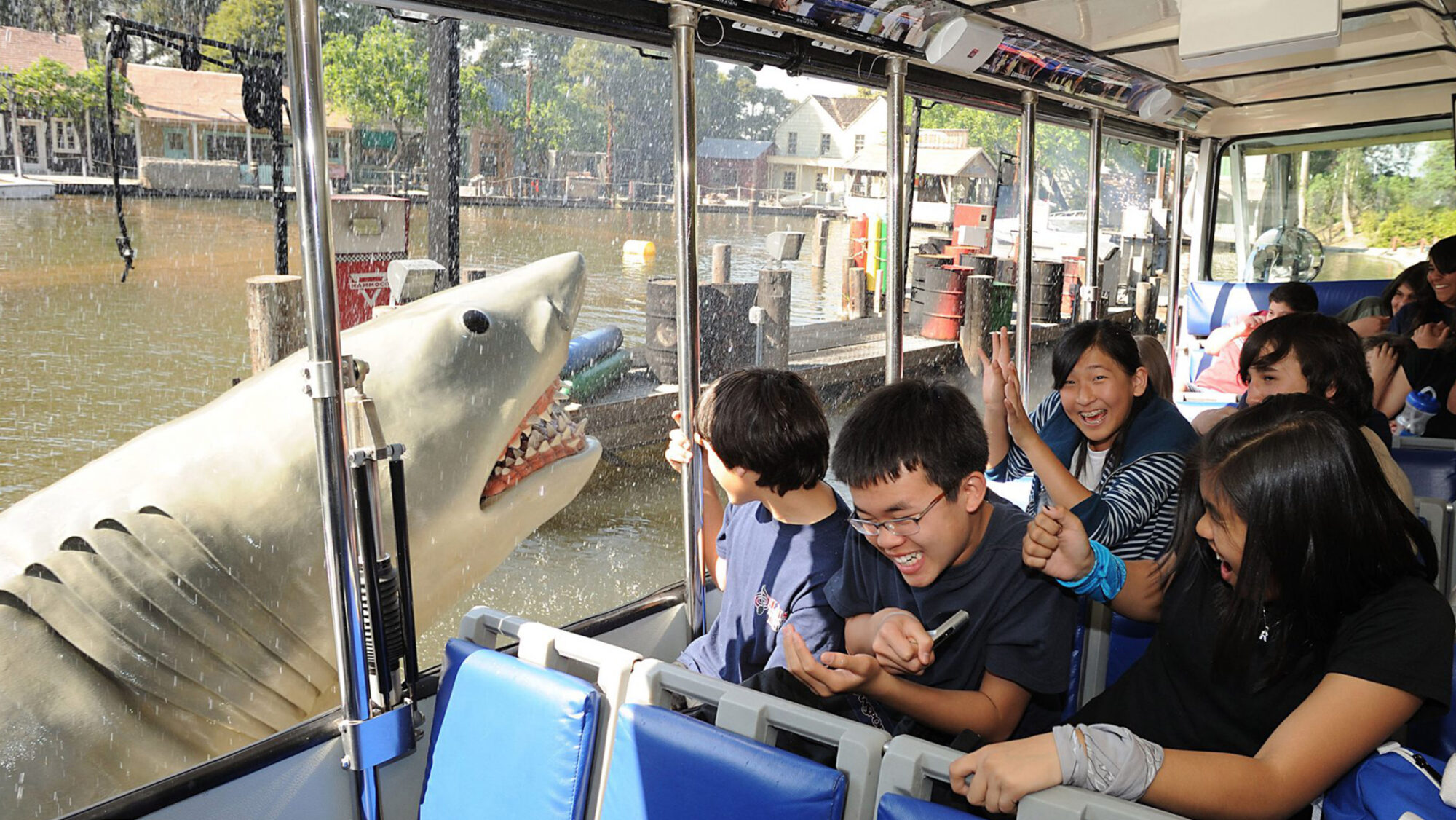 Getting Here & Details
Once you arrive on property, head towards the taxi stand near the bus drop off. A Universal Studios Hollywood representative will meet you and escort you through security and the front gate.
Each student should have their ticket in hand and a wristband on their wrists while the representative is escorting the group to the classroom. We recommend all participants wear comfortable clothing and shoes to enjoy a fun day in the Park.
Universal Studios Hollywood
100 Universal City Plaza
Bldg. 5531-3
Universal City, CA 91608
Get Directions
Program Snapshot
Admission
$123 per person, includes full-day admission to the park. Southern California schools may qualify for a discount. 1 complimentary chaperone for every 15 paid students.
Availability
Monday – Friday (September through June). Select blackout dates may apply. Please submit a request for further availability.
Time
Your group will be notified of your exact start time prior to your trip. Typically, start times coincide with park open.
Tickets
Reservations and advance payment are required.
Restrictions
Annual Passes are not valid for admission to any Educational Program.
Minimum
35 students per tour.
Maximum
90 students per tour.