Special Effects Technical Tour
Experience the technology behind some of your favorite box office hits at the famous Special Effects Stage at Universal Studios Hollywood, where industry professionals take students through the secrets of Hollywood.
Program Overview
Students will experience the technical secrets of Hollywood with a behind-the-scenes view of how technology impacts the way movies are made. Students will learn about elements to moviemaking such as stunt work, Foley effects, Motion Capture photography and digital imagery. With the assistance of a professional Theatrical Team, students receive an in-depth tour both backstage and on-stage, and get a detailed view into motion picture production. This tour is excellent for grades 6-12 and especially useful for those with an interest in production arts.
Book Now
Special Effects Technical Tour Gallery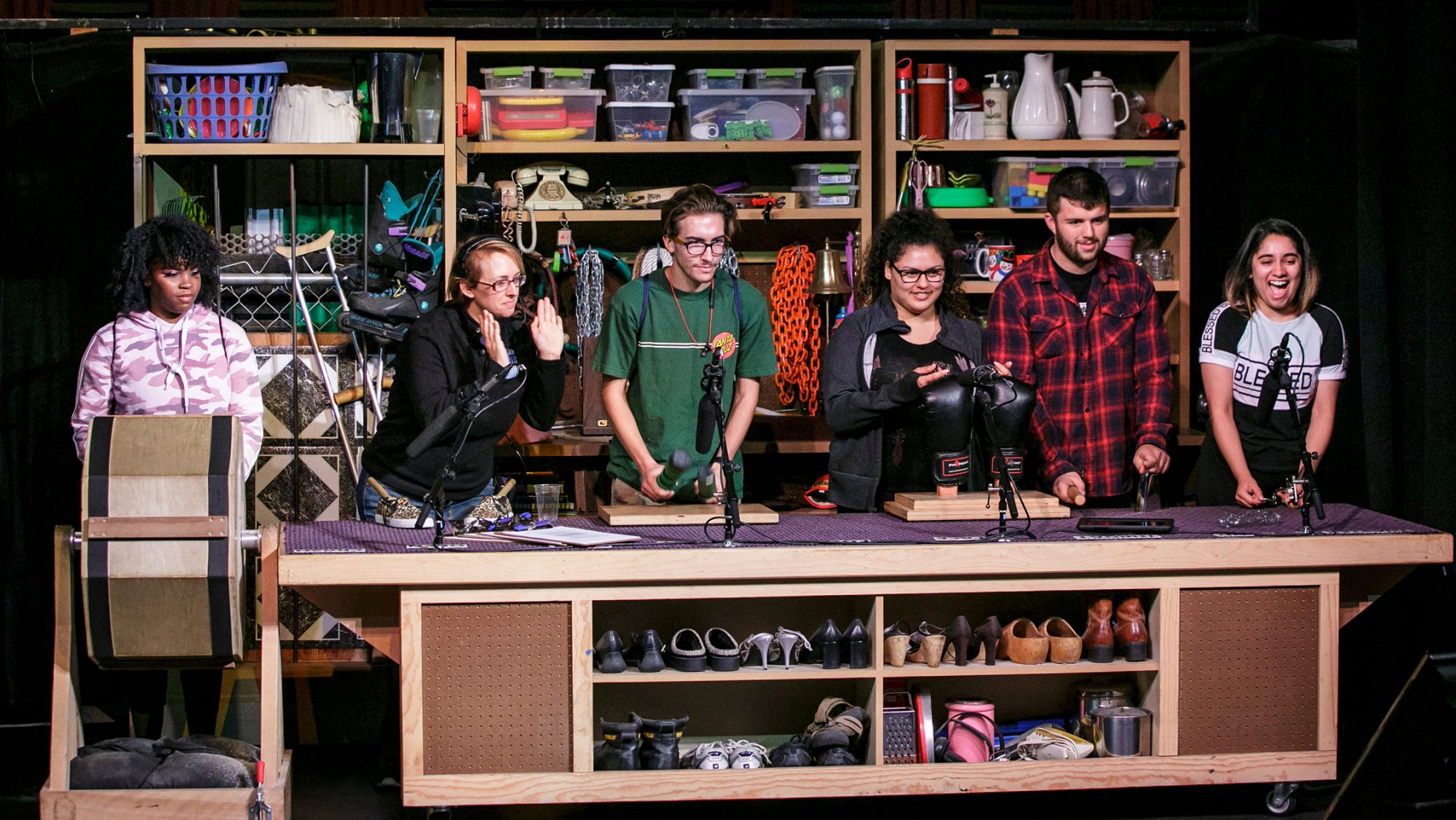 Getting Here & Details
Students should arrive for a full day of fun! Once you arrive on property head towards the front gate entrance. Please allow additional time for your group to pass through security. Enter through the front gates and your stage manager will meet you in front of our Special Effects Show venue. We will recommend all participants make sure to wear comfortable clothing and shoes. Some of the areas are a bit tight and it is dark inside the venue.
Universal Studios Hollywood
100 Universal City Plaza
Bldg. 5531-3
Universal City, CA 91608
Get Directions
Program Snapshot
Admission
$109 per person, includes full day park admission. Southern California schools may qualify for a discount. 1 complimentary adult chaperone per 15 paid students.
Availability
Monday - Friday (September through June) – Select blackout dates may apply. Please call for exact availability.
Time
Start times vary between 8am–11am. Your group will be notified before your trip date of your exact start time.
Tickets
Reservations and advance payment are required.
Restrictions
Annual Passes are not valid for admission to any Technical Tour
Minimum
20 students per tour
Maximum
35 students per tour