Youth Events
Our events provide students the opportunity to learn more about the parts of this industry that they are interested in while getting hands on experience! Designed by 3rd party organizations, these events are intentionally curated with the student's benefit in mind.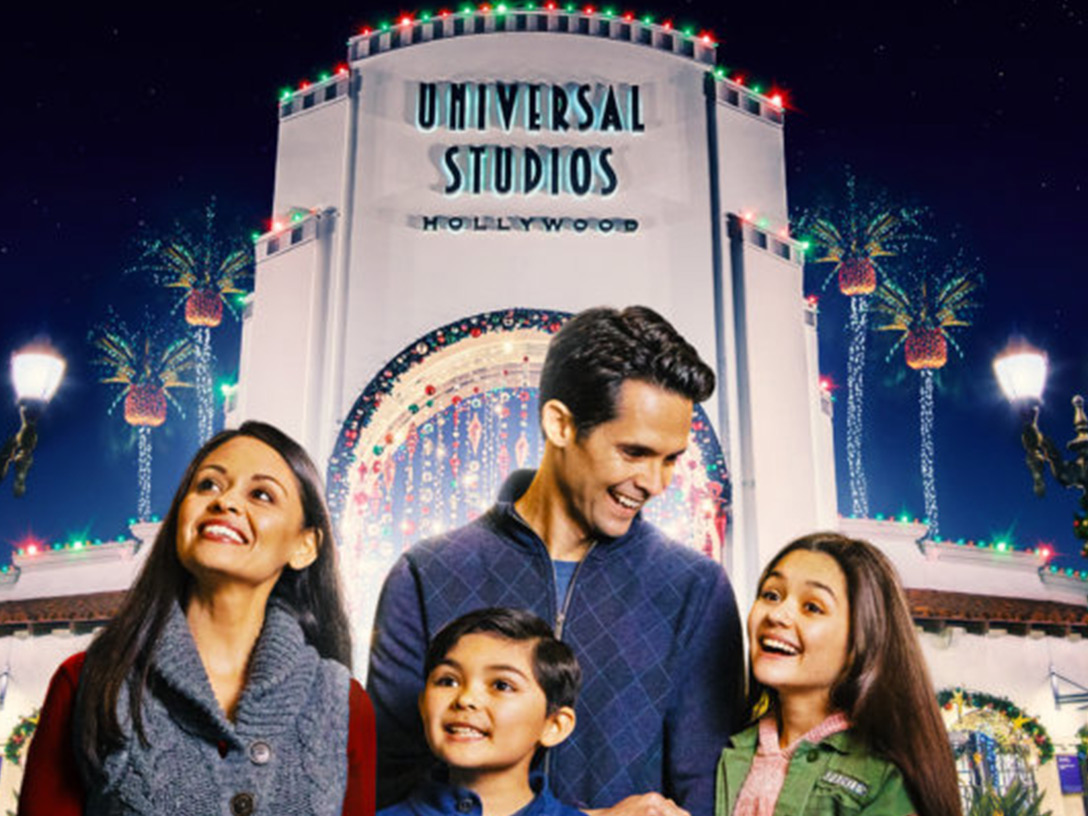 The Holidays at Universal
Nov. - Dec. 2020
Get in the spirit with holiday experiences at Universal Studios Hollywood.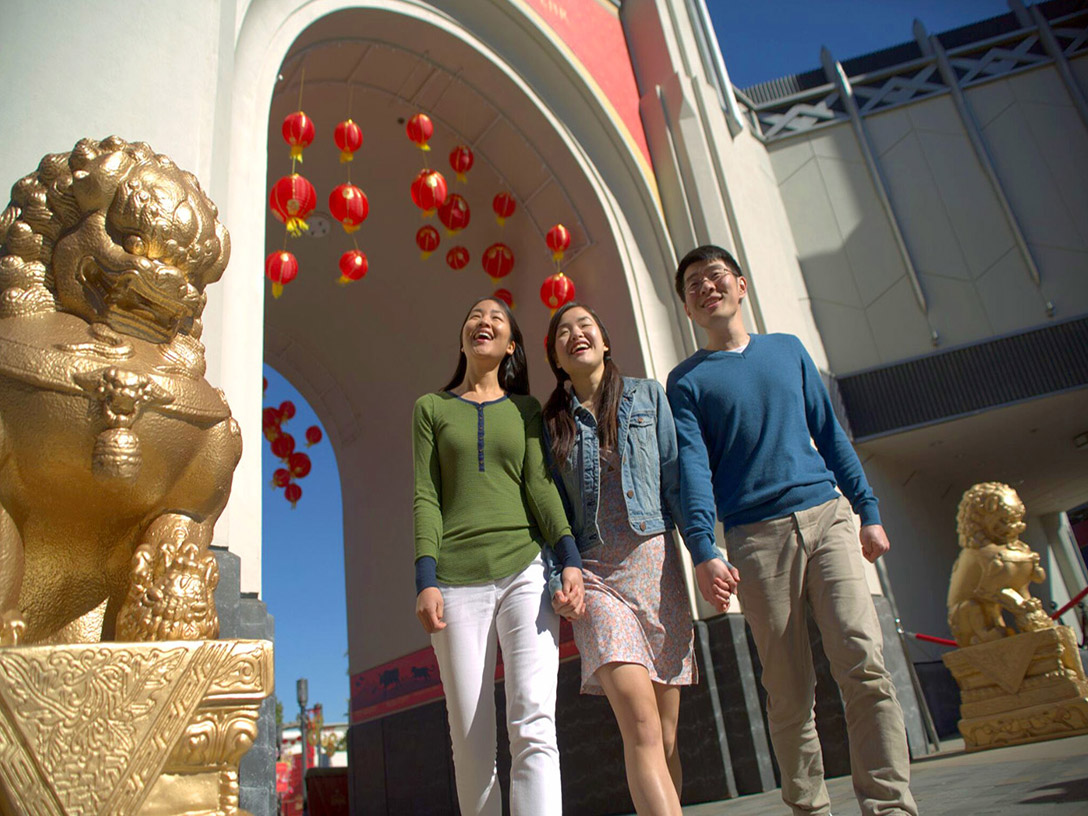 Lunar New Year
Select Dates Jan. – Feb. 2021
Celebrate Lunar New Year festivities at Universal Plaza!
Partner Youth Events Held at Universal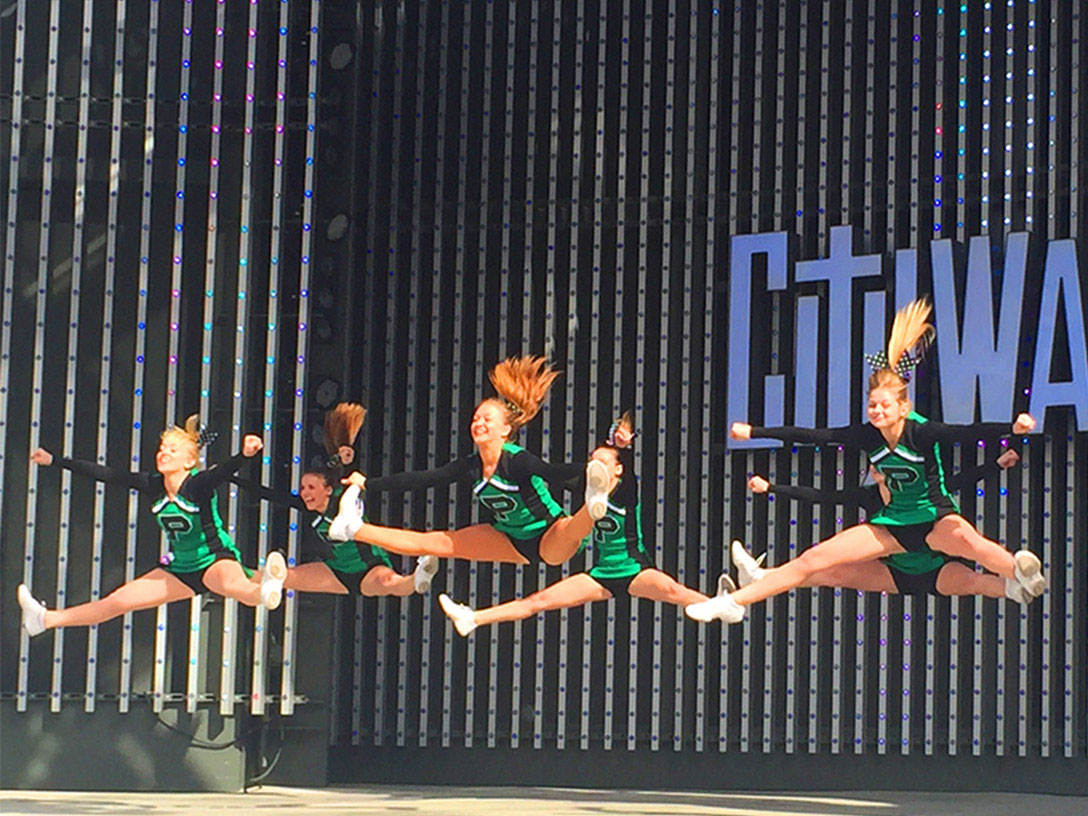 Sharp International Cheer and Dance Competition
COMING SOON
The World's Largest Camp and Competition Circuit comes to Universal Studios Hollywood in 2020. SHARP International provides competition circuits for cheer, dance, hip-hop, drill, and flags. Each routine receives a team trophy, score sheet and an audio critique from SHARP judges.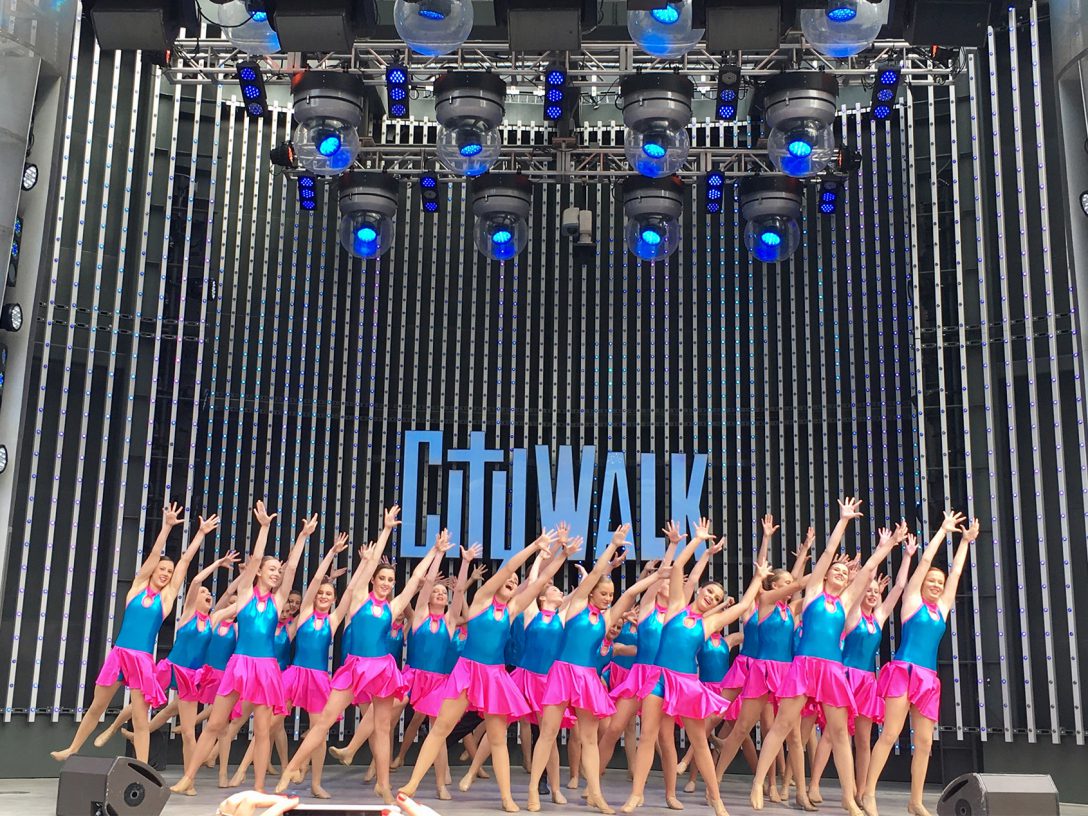 SHOUT! Cheer and Dance Competition
Universal Studios Hollywood Championship: Dates coming soon
Take your performance to Hollywood this year.  Universal Studios Hollywood is hosting a SHOUT championship performance, as always competitions are designed with gym owners, athletes & families in mind. All SHOUT! events are USASF Sanctioned events. Coaches and athletes can expect a fun, quality event whenever they compete! We strive to keep the per athlete registration costs low and the event experience high!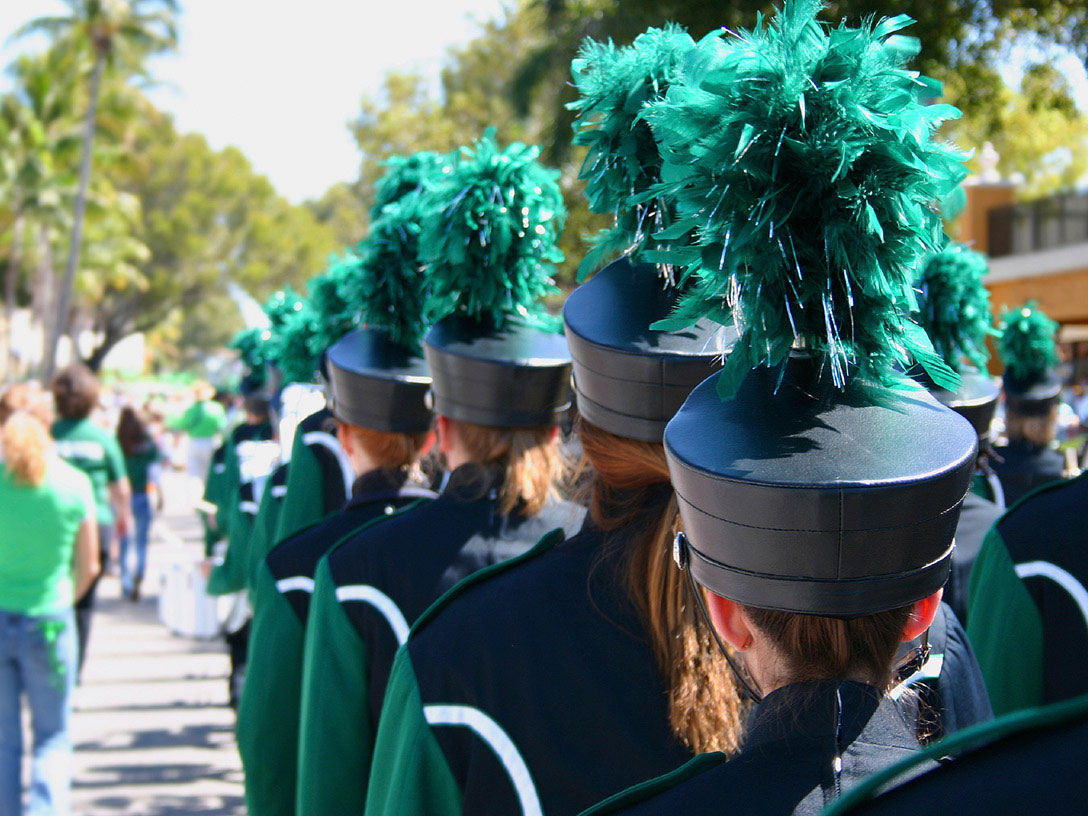 Festival of Music in the Parks
Participate in The Music in the Parks festival and visit Universal Studios Hollywood. This festival provides participants a year-end assessment for Instrumental, Choral, and Marching Bands by an outside panel and reinforces music skills that have been presented by your faculty.